# Raby Bay Mechanical Repairs
Services
We offer a range of expert automotive services
Quality
Services
Professional Automotive Services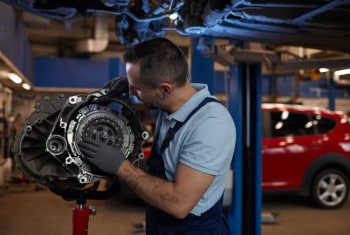 Not sure what that noise is? Something doesn't feel right? Let us have a look at it! We'll let you know what's going on before we get your approval to proceed with any repairs.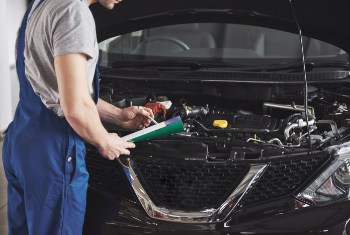 Have your scheduled service done at 'Raby Bay Mechanical Repairs' without voiding your manufacturer's warranty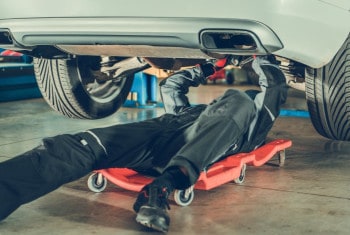 Bring your vehicle in for a roadworthy and we can do the repairs on site if needed.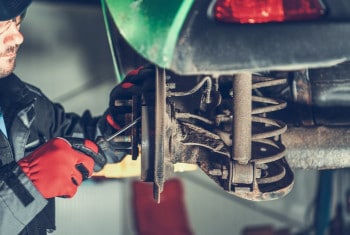 Don't ignore that squeak in your brakes, or that shudder as you slow down. Let us have a look at it and make sure it's not putting you and your family at risk or putting unnecessary strain on your car.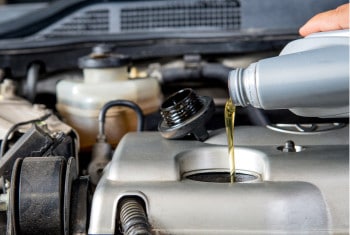 Regular logbook servicing according to manufacturer's specifications is performed by our qualified mechanics.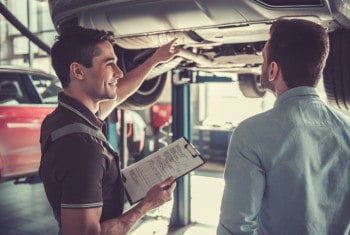 Buying, selling, just moved to sunny Qld, looking to buy a 2nd hand car but unsure what to look for or what big money items might be due soon. No problem, bring the vehicle in for an efficient Pre-Purchase or Roadworthy inspection before buying.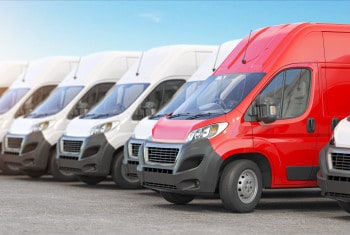 Fleet Discount
We currently service a number of local business fleets. If you have commercial vehicles, come and talk to us about a fleet discount.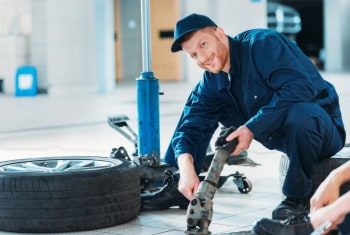 We use only quality, reliable parts in all our servicing and repairs. If you want a particular brand, just let us know and we'll get them at the right price.
Environmental
Responsibility
Our Automotive Workshop Management
We use accredited recycling companies such as Cleanaway and J.J. Richards to dispose of oils and lubricants
Australian scrap metal for all steel, lead wheel weights, and batteries.
Aussie scrap tyres for all tyre products
Why
Choose Us?
Local Expert Automotive Mechanics
Brands

We Service
We service and repair a wide range of motor vehicles